I have been designing, building, and flying UAVs since the 702s. These days I get a alot of questions for advice on UAVs/Drones/Multi-Rotors. So coming soon some tech articles about UAVs, and an Amazon Store with UAVs and gear recomended by me. http://astore.amazon.com/mjd-multi-rotor-20

I have over 30 years of Mechanical experience, and currently self employed as a Technical Trainer/Consultant and Technician. Some of my current customers include Harley-Davidson Motor Company, Dynojet Research Inc, hundreds of Independent dealers, and a few LSA owners.

I have built several motorcycles, 4x4 trucks, and am currently building an airplane.

I hold an FAA Single Engine Land and Sea Pilot Certificate & FAA Light Sport Repairman Airplane Certificate with a Maintenance rating.

Click one of the links below to find out more. 

Light Sport Airplane Maintenance/Repair/Condition inspections

Dynojet Dynamometer Harley EFI tuning training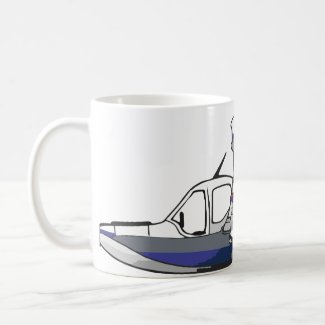 Seaplane Lake Buccaneer Coffee Mug
by
buells2t
Create unique
custom cups
at Zazzle.